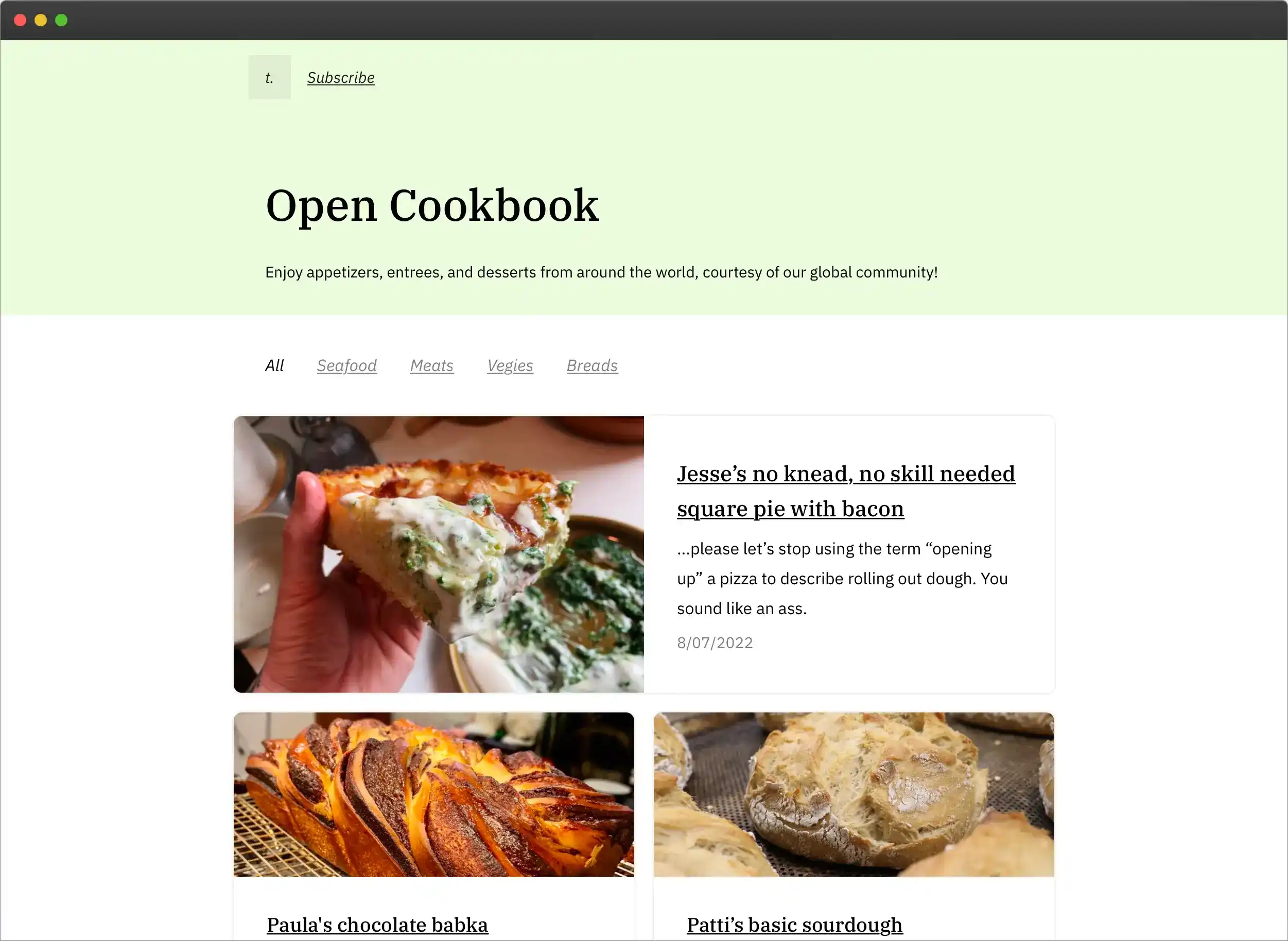 publishing platform done righ
t.
Telescope is a publishing platform with a focus on simplicity, speed, and privacy.
It's like Medium but incredibly fast and with a bunch of SEO optimizations.
Simple
Powerful and easy-to-use editor with the ability to fully customize links and tags, change the layout, and include different types of content, be it images, videos, tweets, or code blocks.
Fast
Our editor is incredibly fast, and the generated blogs and all the inner pages are so lightweight that they load almost immediately. That's a result of dozens of optimizations you don't have to maintain or worry about.
Honest
No ads, no tracking, no hidden scripts, no cookies, nothing! Your content pages contain only the content and some awesome stylesheets for it, with absolutely nothing else.
Beautiful
Our design is minimal, gorgeous, and fully customizable — as a result, the generated pages are pure, lightweight, nice, and well-polished, with no weird icons and ads. Ideal for minimalists and perfectionists!
Optimized to perfection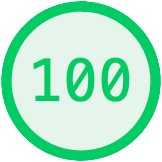 Performance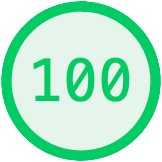 Accessibility *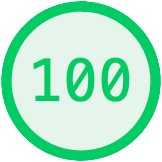 Best Practices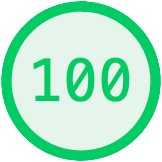 SEO
Pages generated by Telescope score 100 in all* Google Lighthouse tests while other publishing and blogging platforms are so bloated that they can barely get 50.
* — results in Accessibility test depend on content itself. We made optimizations to get 100 in this test as well but cannot guarantee the score.
Just look at all these wonderful blogs!
Comes with several ways to distribute your content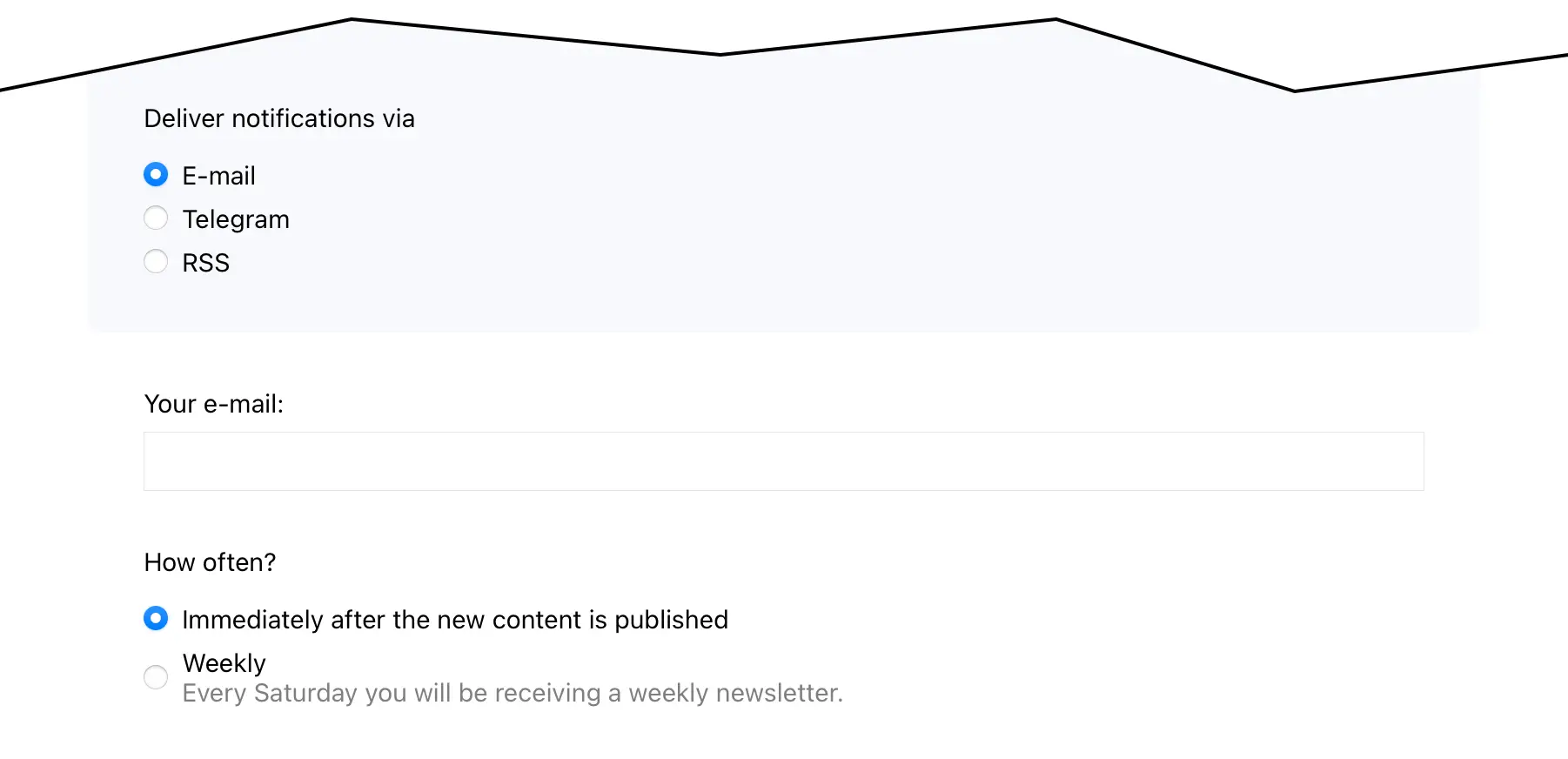 Distribute your content with ease — your users will be able to either subscribe via Telegram or e-mail, or simply read RSS feeds in any RSS reader of their choice. And all this without even being registered on Telescope!
And here is our incredible editor: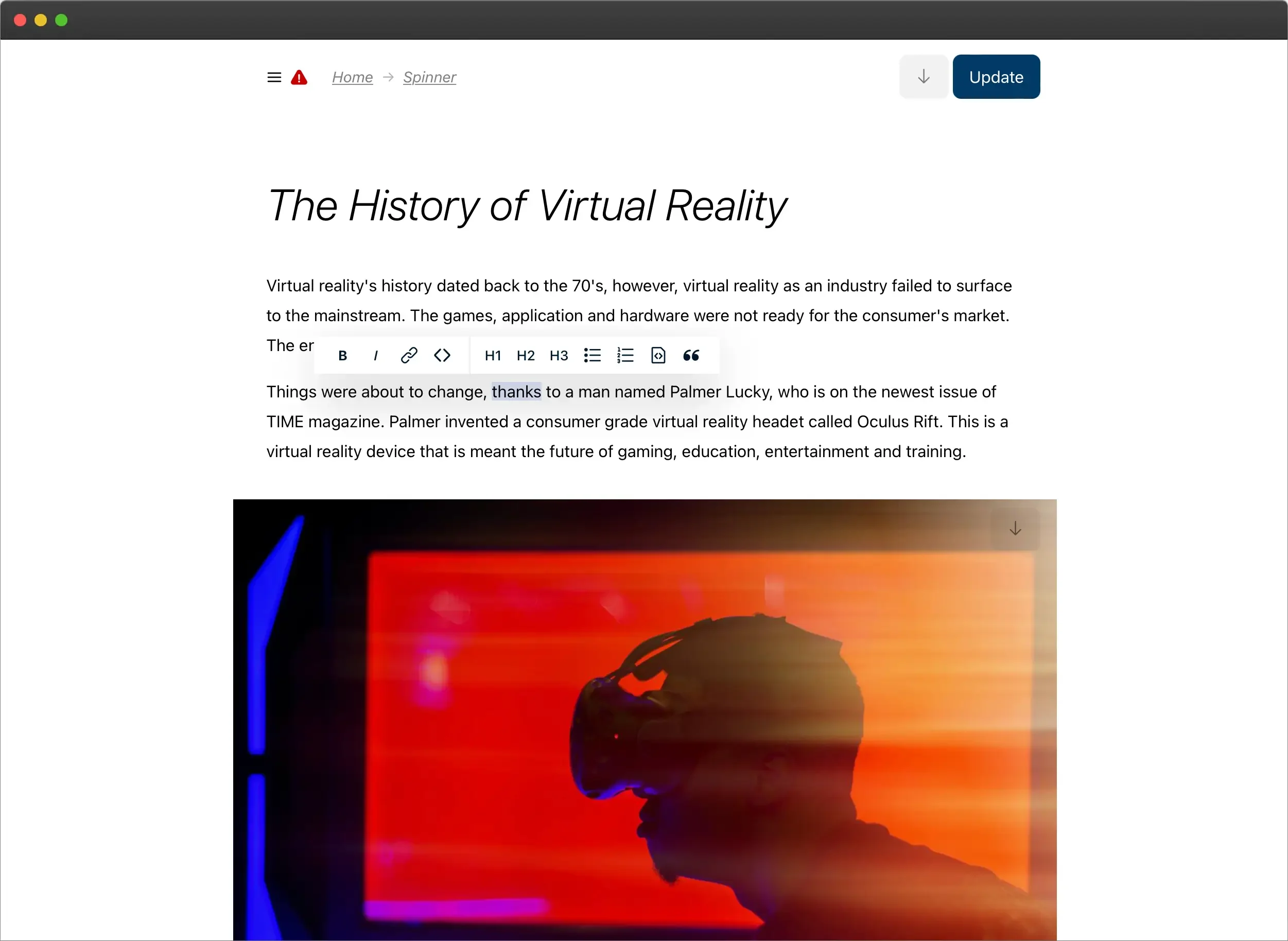 Free
Fast, minimal, and powerful text editor
Simple registration without any hassle — start writing immediately instead of spending time filling forms
Storage for images associated with your stories
Free SSL & CDN
Zero maintenance costs
99.99% uptime
One blog per user
Unlimited posts
Unlimited pageviews
No cookies used for your blog = no need for any cookie banner
Pretty unique, simple, and cool content distribution mechanism automatically enabled for everybody
Advanced syntax highlighting for code blocks
Simple and accurate real-time information about the number visitors and views
Never lose your data — ability to export all your projects and stories in several formats
Try now!
Premium
All Free features, plus
Ability to change styles and layouts
Ability to remove Telescope branding and use your own logos and icons
Unlimited blogs
Custom domains
Extended statistics
Custom CSS
Advanced SEO settings
Dark theme
API access (coming in August 2022)
See details